Was a good cruise, I had a great day (I was ETHER_ONE/George's passenger).
Here's some of the pics I took.
Some of the cars at maccy D's.
Goin through the twisty's and up the hill.
Stopped for a rest.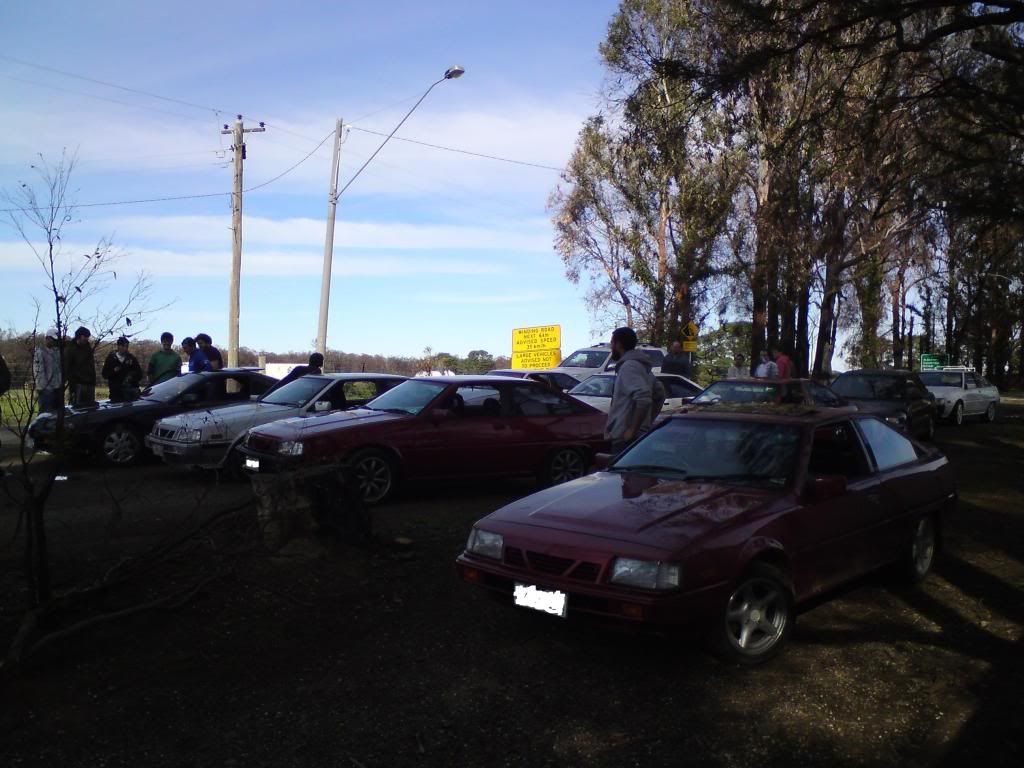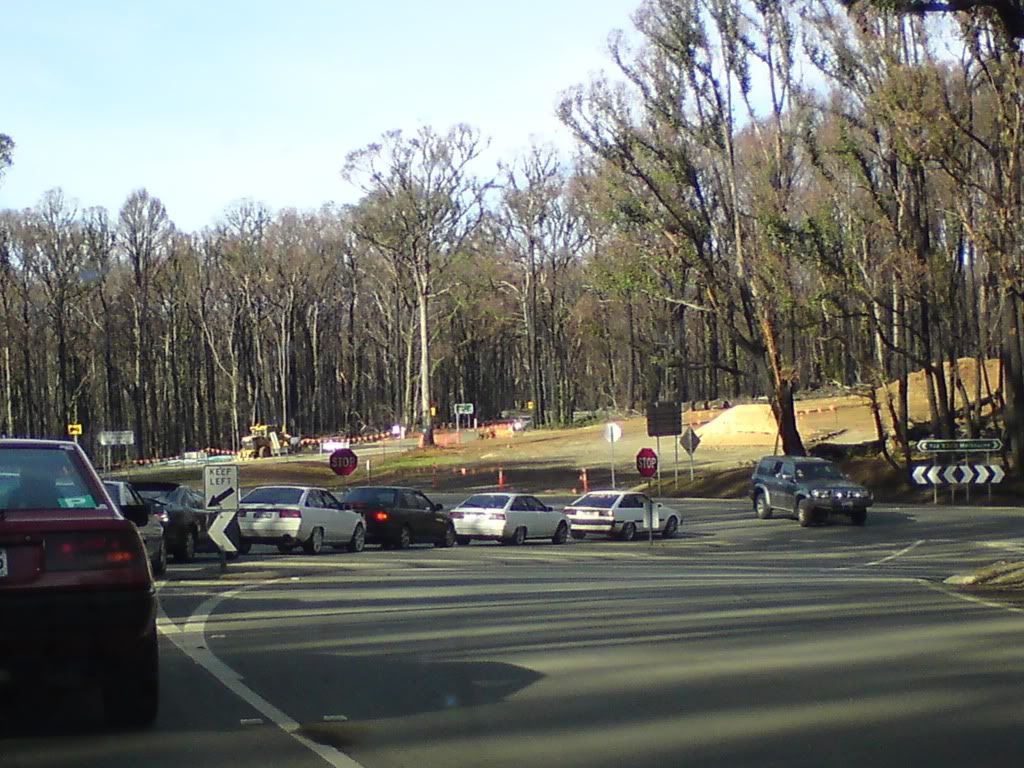 At the servo.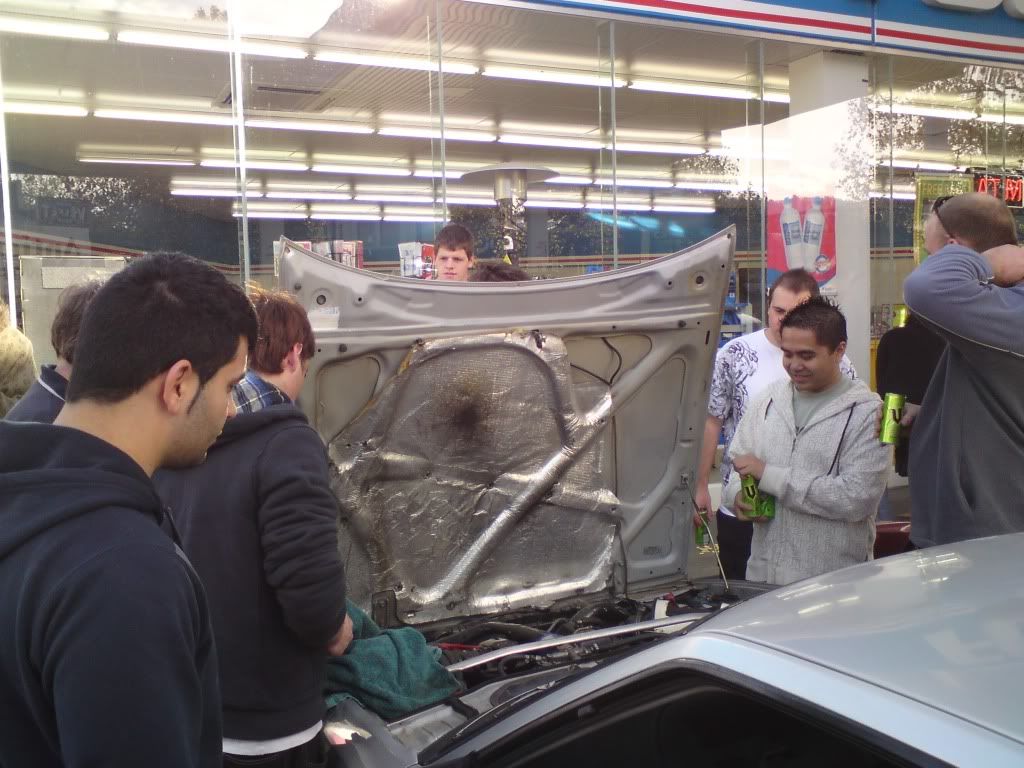 Helping the ladies change a tire.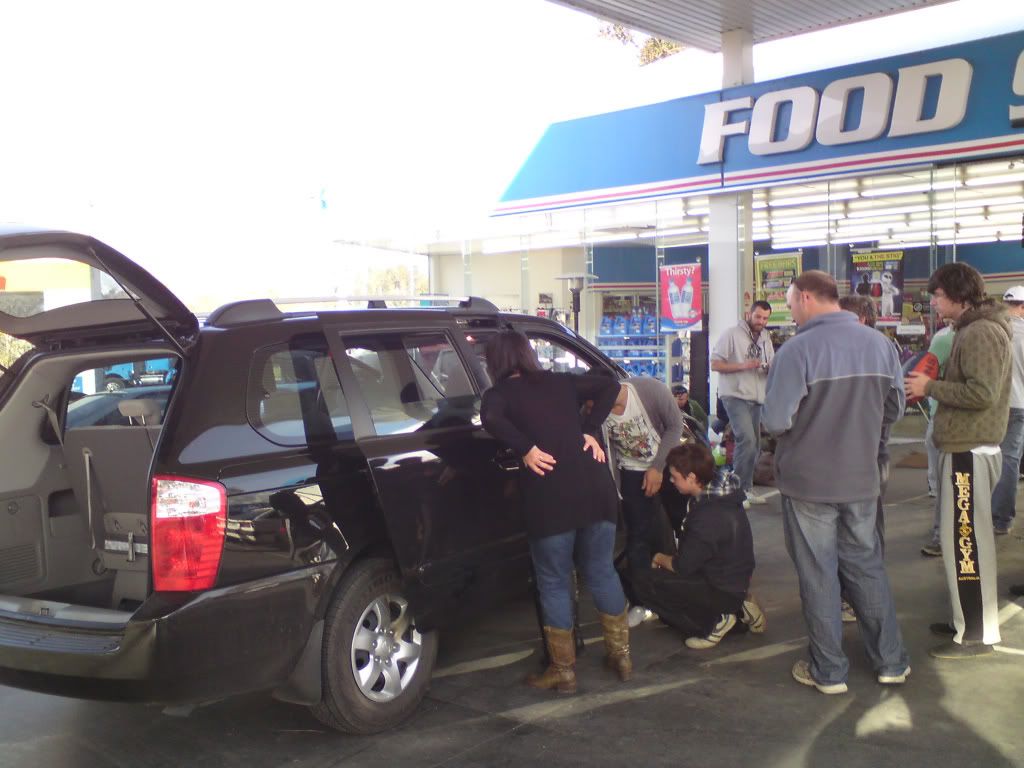 Some from the reservoir.