Been lurking on here for a very long time, and thought I should actually post something for a change. Had this cordia since I was 16, did her up as my first car and she is still going strong (21 now if anyone wants to know).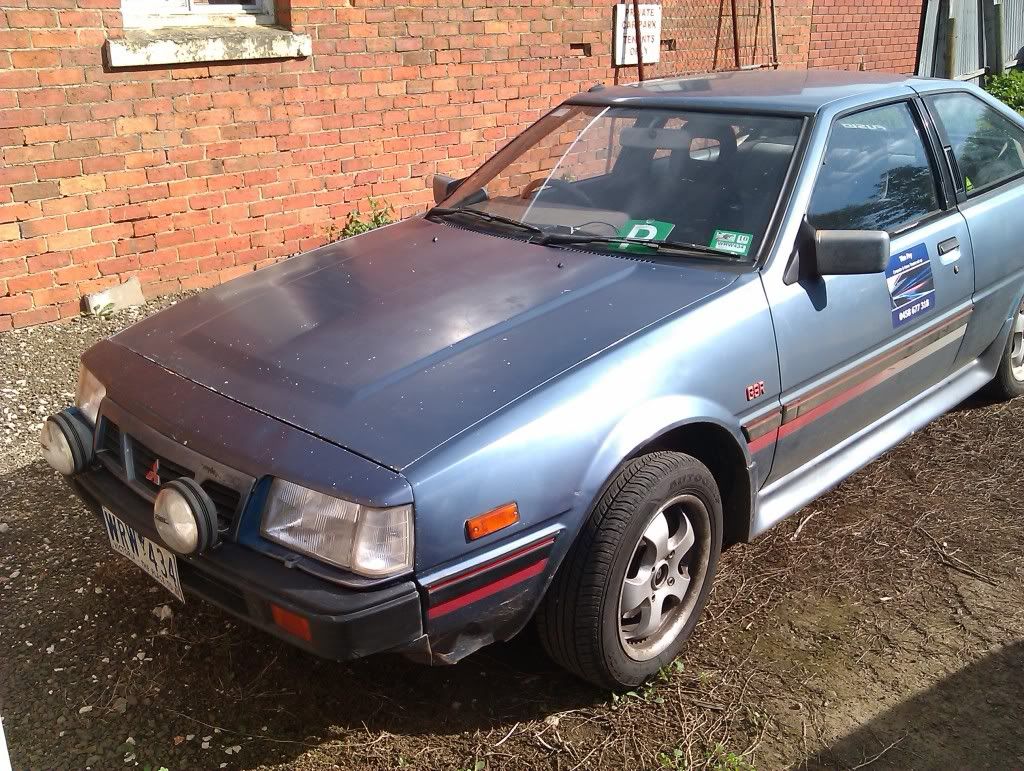 Not all that much modded on the mechanical side of things. Running a TC06 off my spare cordia as the TC05 was stuffed when I got the car. Did a full rebuild a few years ago and a new clutch for good measure. Bought some slotted rotors, but turns out the hubs didn't like new bearings, so running sotck magna ones now.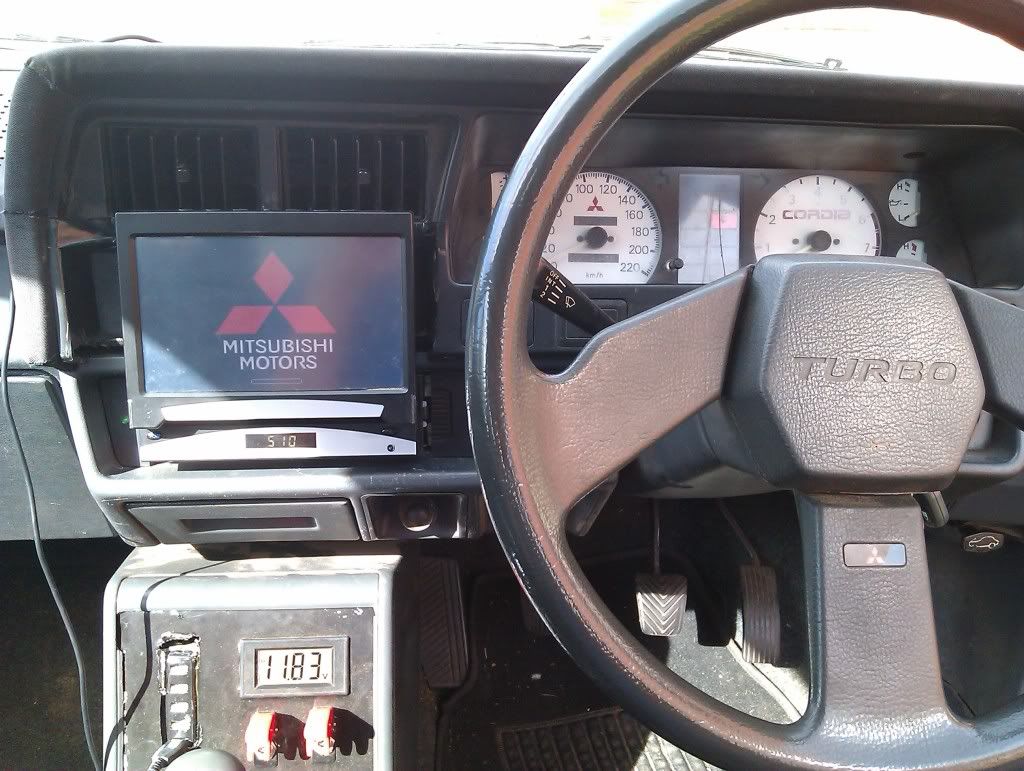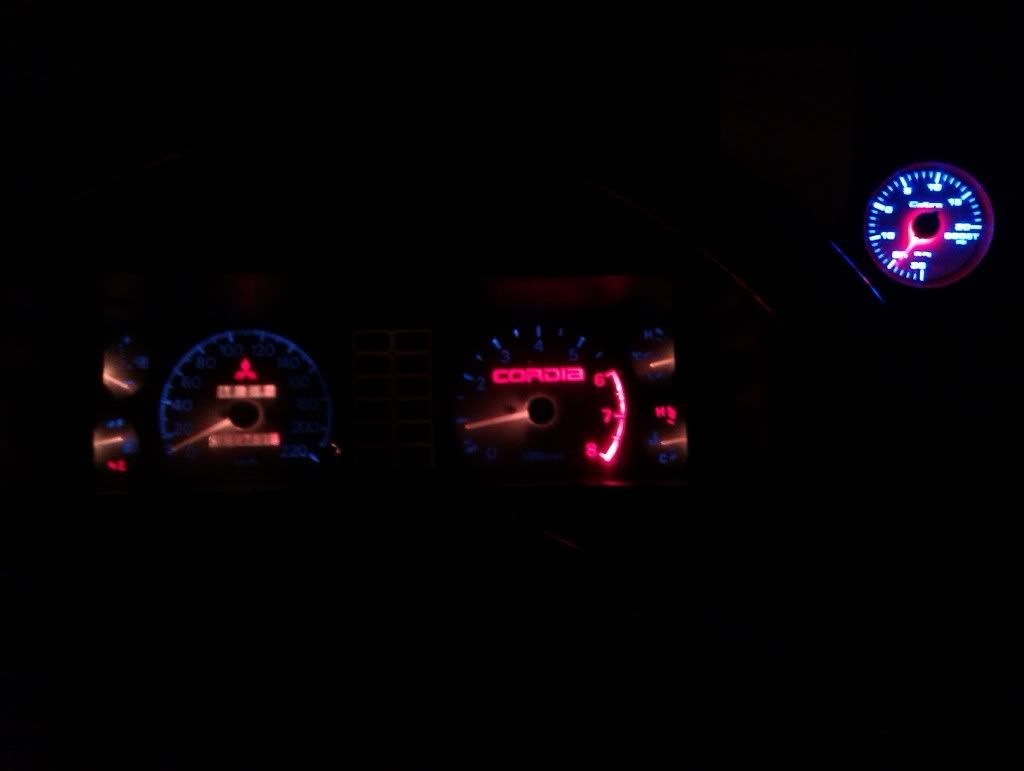 Most of the work is on the interior. Its running a carpc with wifi, gps etc, hooked up to a 4channel amp for the speakers and a 2channel for the subs. Have a new mono on the way atm so i can run 1ohm load instead of a 4ohm. Also has a fusion alarm/remote locking kit.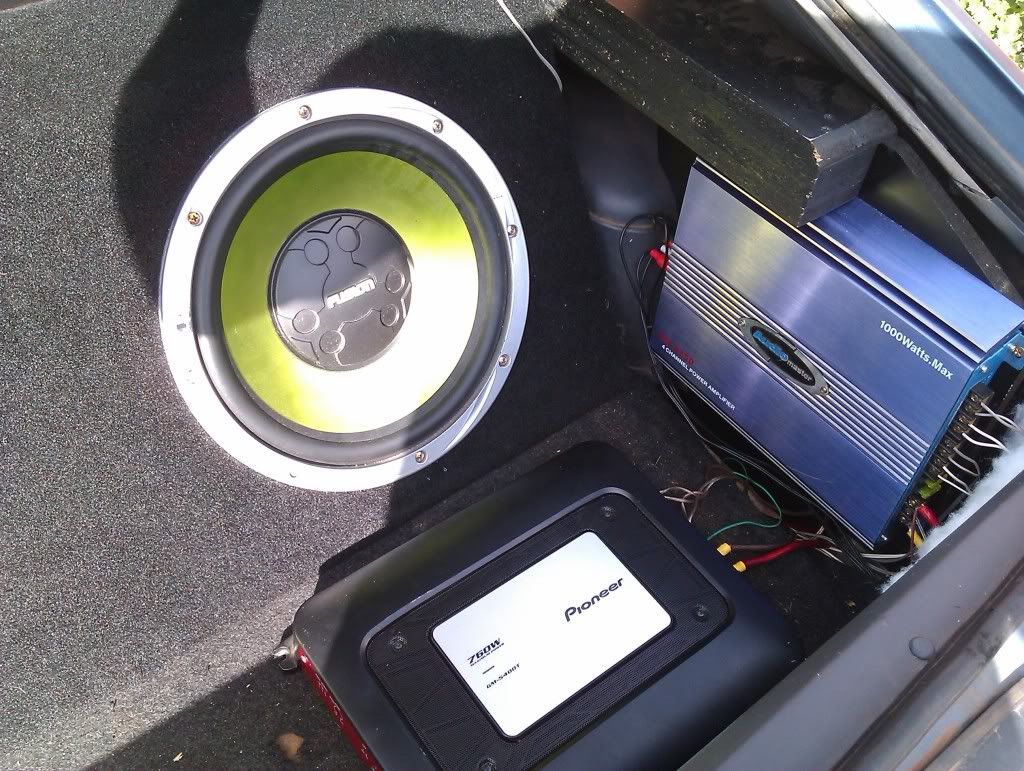 Boot is a mass of wood (had to make a whole new boot so it would fit the subs and amps). Running 2 500w dual voice coil fusions.
These pics are a little old (on full licence for a while now) and a few of the things have been fixed (new usb hb in dash), little bit cleaner. Hopefully getting a new front gard and headlight surrounds on Wed, then do a respray sometime in the near future (been saying that ever since roadworthy). All the work has been done by me (which is probably obvious), I am a IT tech by trade but always liked working on cars.
Future mods (hopefully) include new touchscreen, as the one pictured is busted and in parts beside me. New carpet as its a little past it, respray and thats probably about it for now. Been on the lookout for a very cheap VR4 to do a conversion, but it has never come to be, plus this is my only car.....