Hey Guys,
A lot of you may come across this, I looked at my rear vision mirror the other day and went "yuck" got to fix that.....here is how it's done.
First.......remove the mirror...rub down the whole plastic area with 80 grit sandpaper to remove the "powder" coating.
Next, rub with 120 grit down to 600 grit to make the area smooth: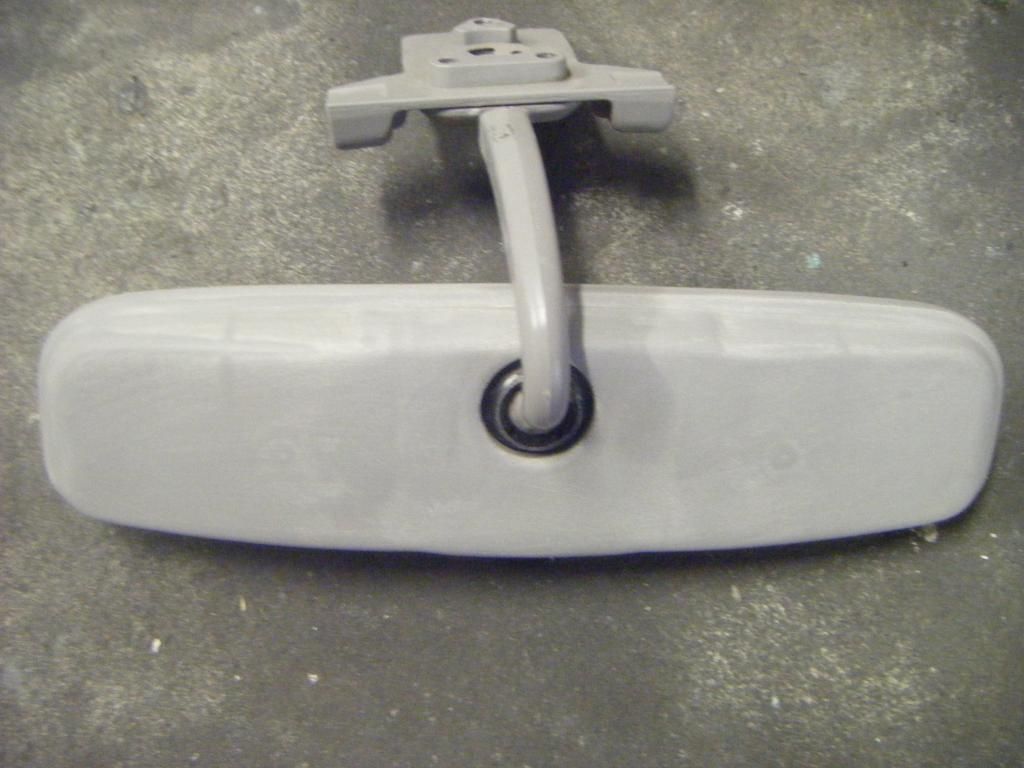 Once you have done this tape up the mirror and spray with flexi-prime then add stone guard if you want the textured effect: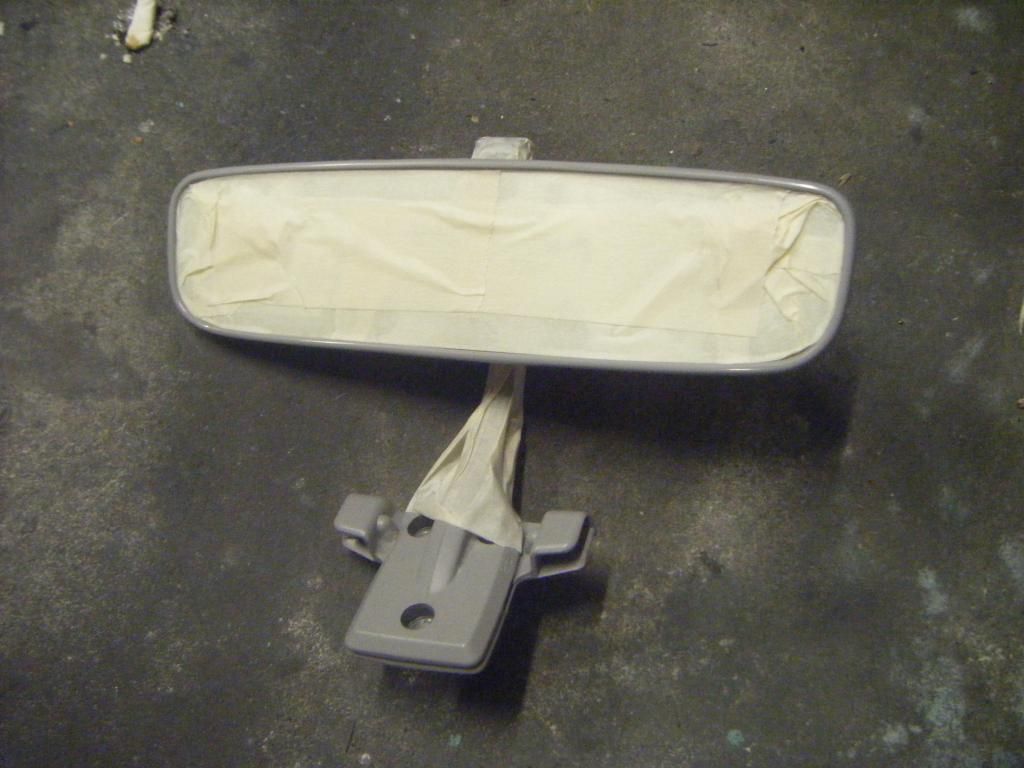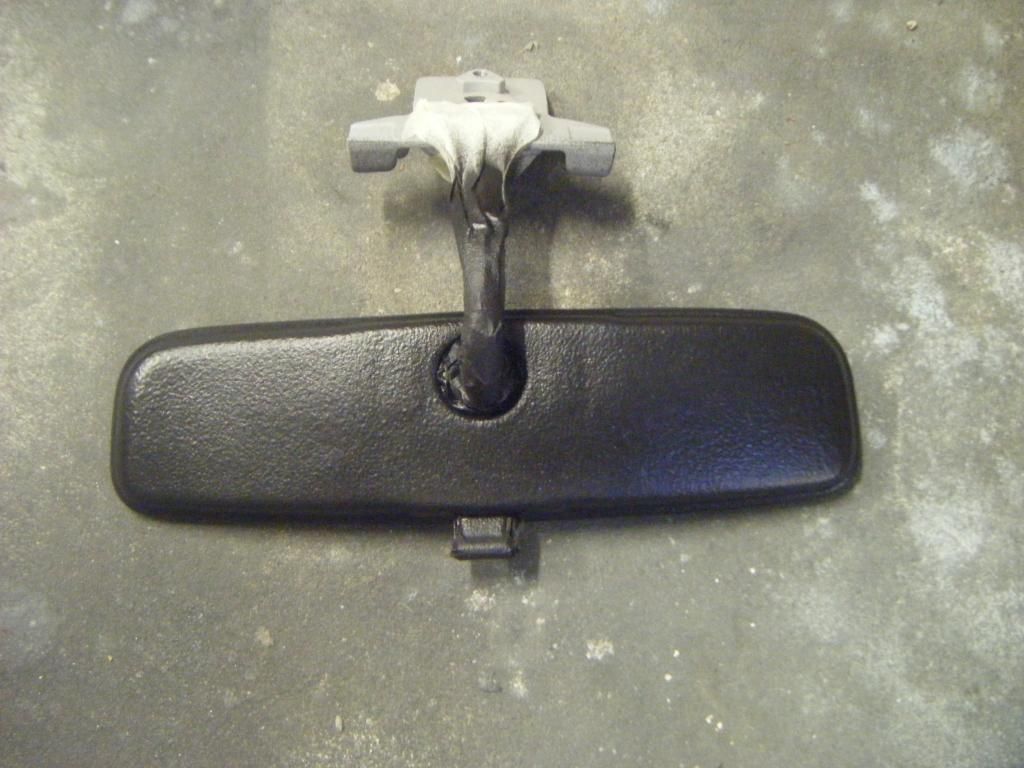 Once all is dry use VHT vinyl paint (light grey SP953) to coat the exterior: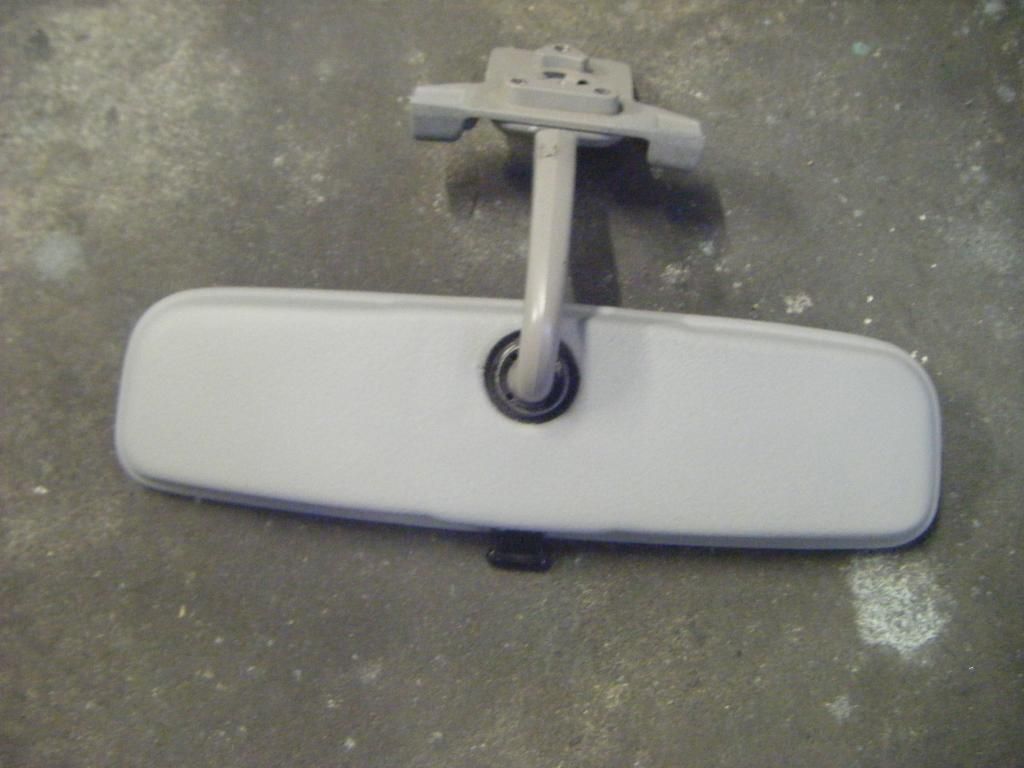 Once dry, remove the masking and replace in vehicle: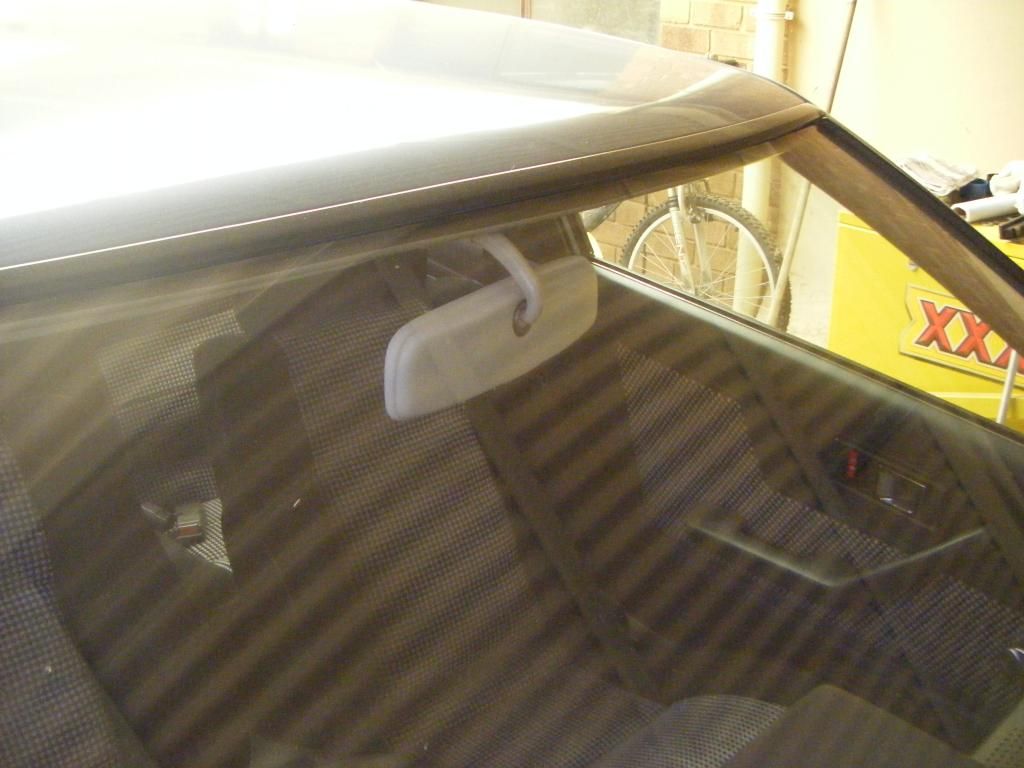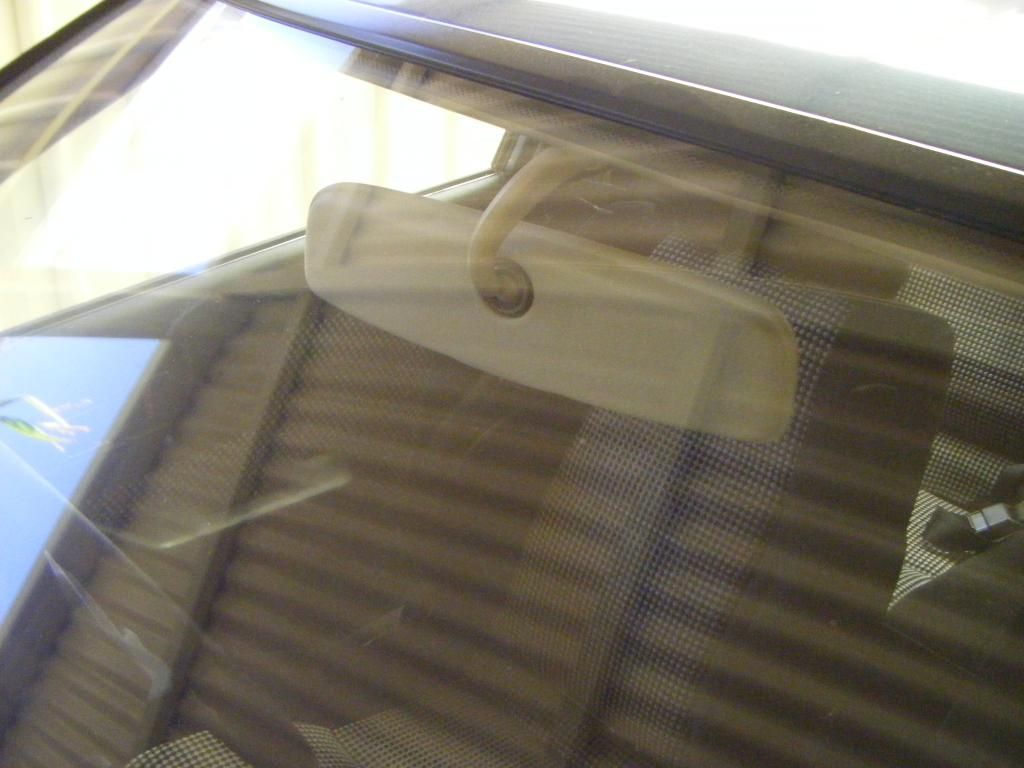 Yet another cordia part saved from the bin!