Here is another "refurbish" post.........this time it's the belt moulds.
We all have this problem:
Remove the belt from the car, and spray with this great product:
Once the "rubber" has dried, rub it back with 80 grit sandpaper to make it semi smooth:
Add a coating of flexi prime to make the high build spray putty stick to the rubber, tape off the rear and the running edge of the belt as we done want a large build up of putty on the flexible edge.
Once the putty is dry rub back with 600 grit and ensure it's smooth:
Add your colour......I use satin black as the cordia has this colour......if you want it shiny just add clearcoat.
Fit the mould back onto the car: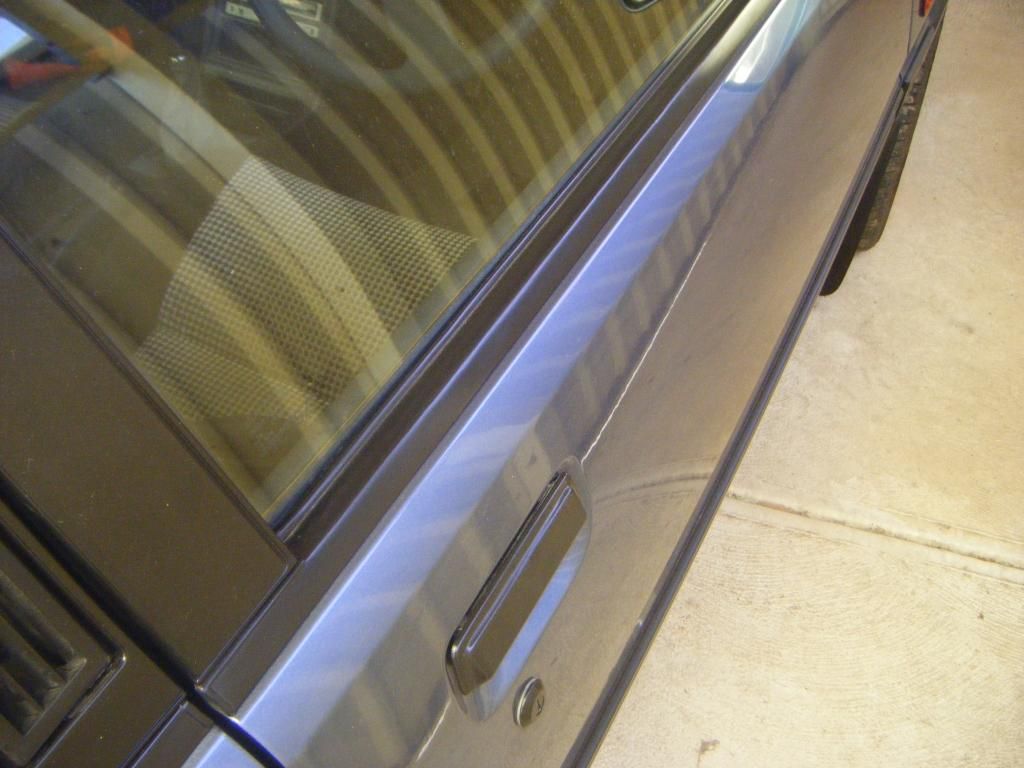 I have done this with both of my cars, and years gone by they still look perfect!
Happy motoring!