Hi All
Just thought I would post some pics of my project atm.
From research was a previous forum members car.
Plans are to just have a nice neat cruiser/daily.
Bought as a non driver due to the clutch gone and a few other issues.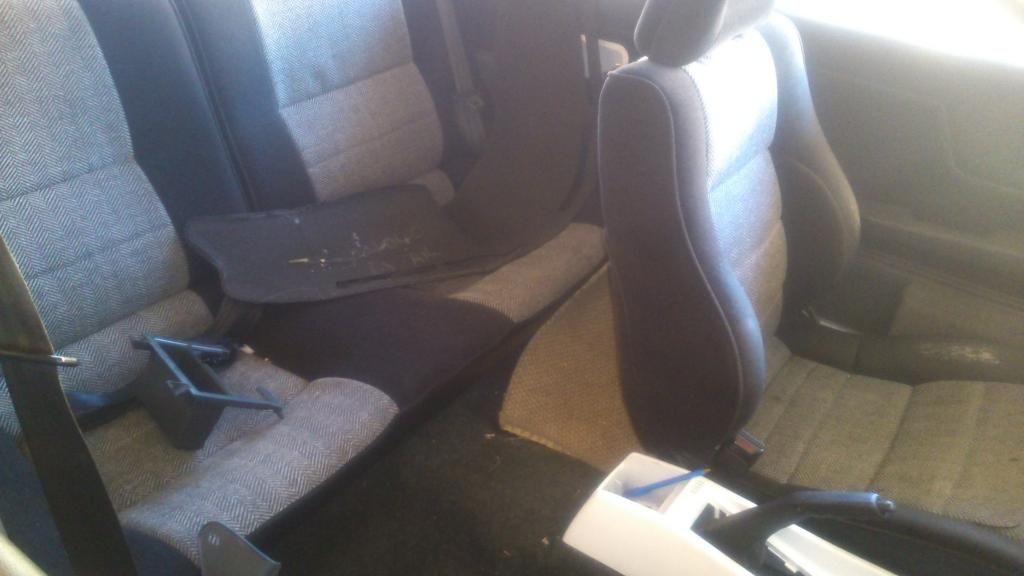 Interior is bad plus smells from previous owner being smoker.
Changing it all over from my other AC Cordia turbo that has some big rust issues but good interior.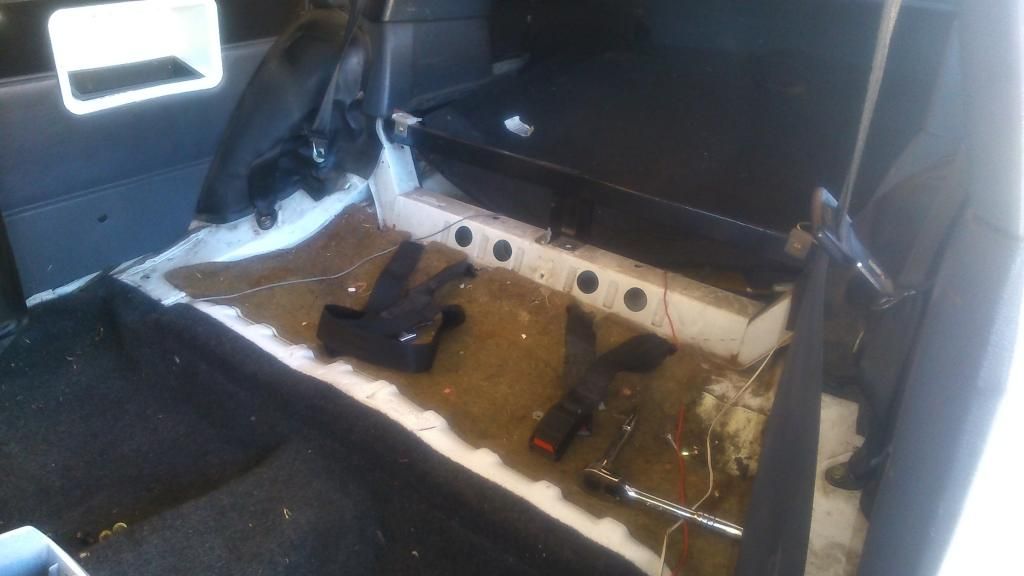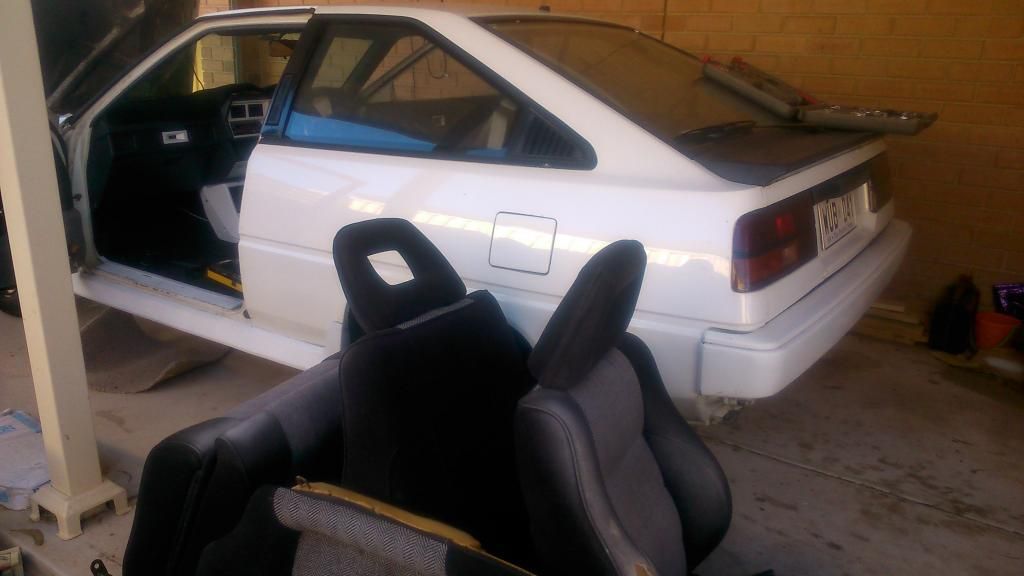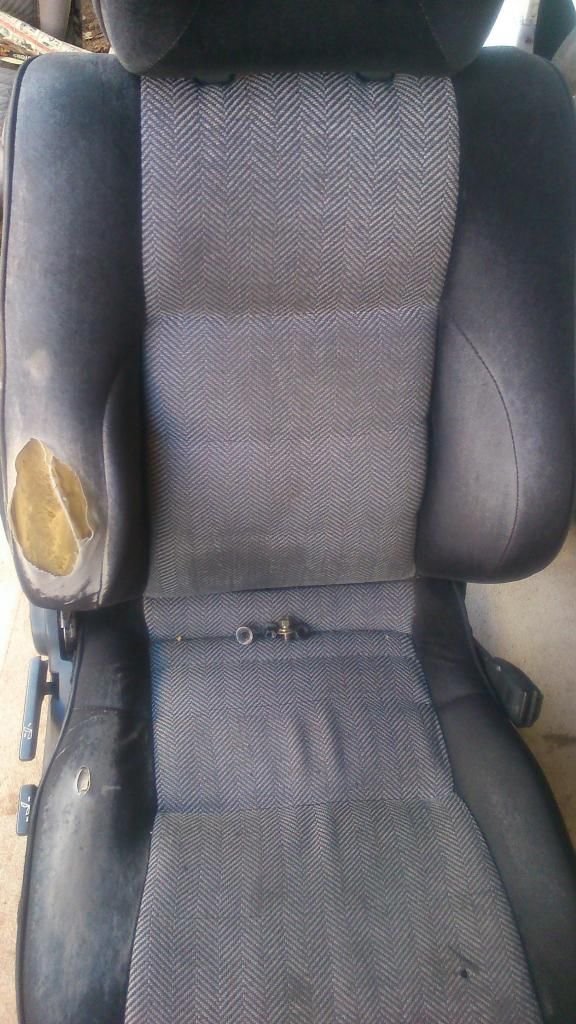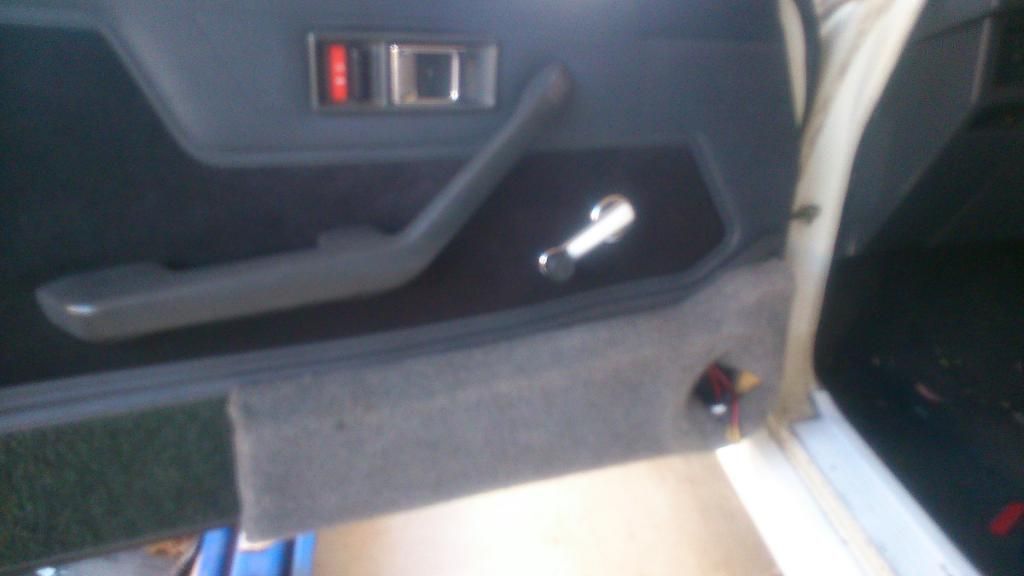 Some old school door pods.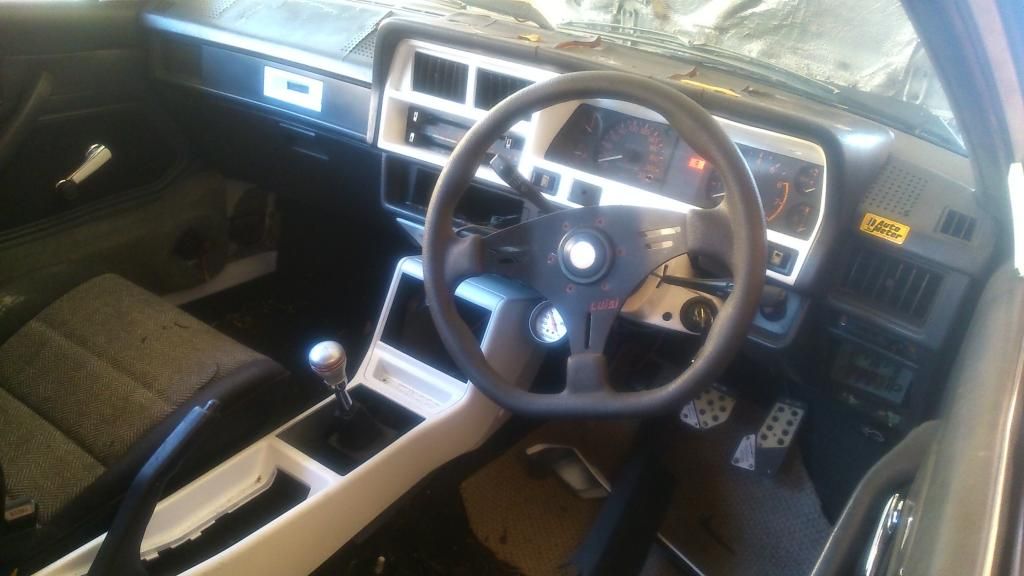 Complete with a Holden badge on the steering wheel!
Just need to run the wires for the new stereo, clean up some rust area's and the start to intall the AC interior.
Cheers Mick