Hey there fellow cordia-ers
Just curious for a bit of background Info on a car I've owned for over a year now.
Still a working progress as many of you can relate too
Just curios as to who built it etc
Here's pictures from when the previous owner bought it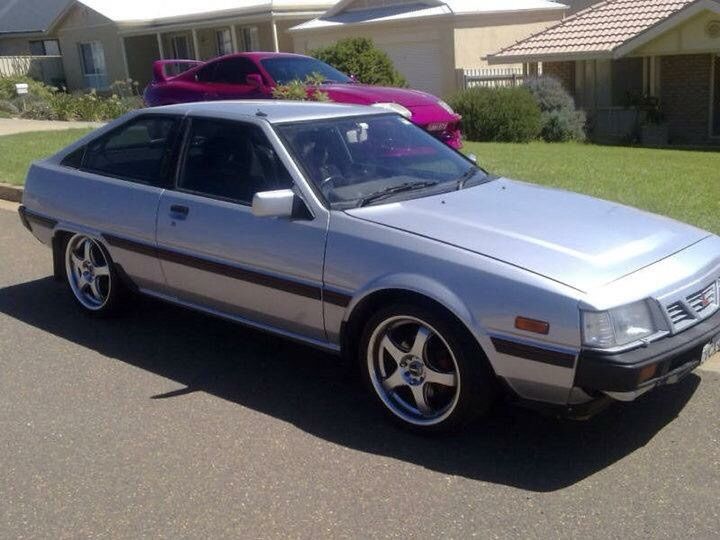 And this is how it sits today. Not much has changed visually, but the engine is out for a rebuild,
And fixing up a few 'hack' things.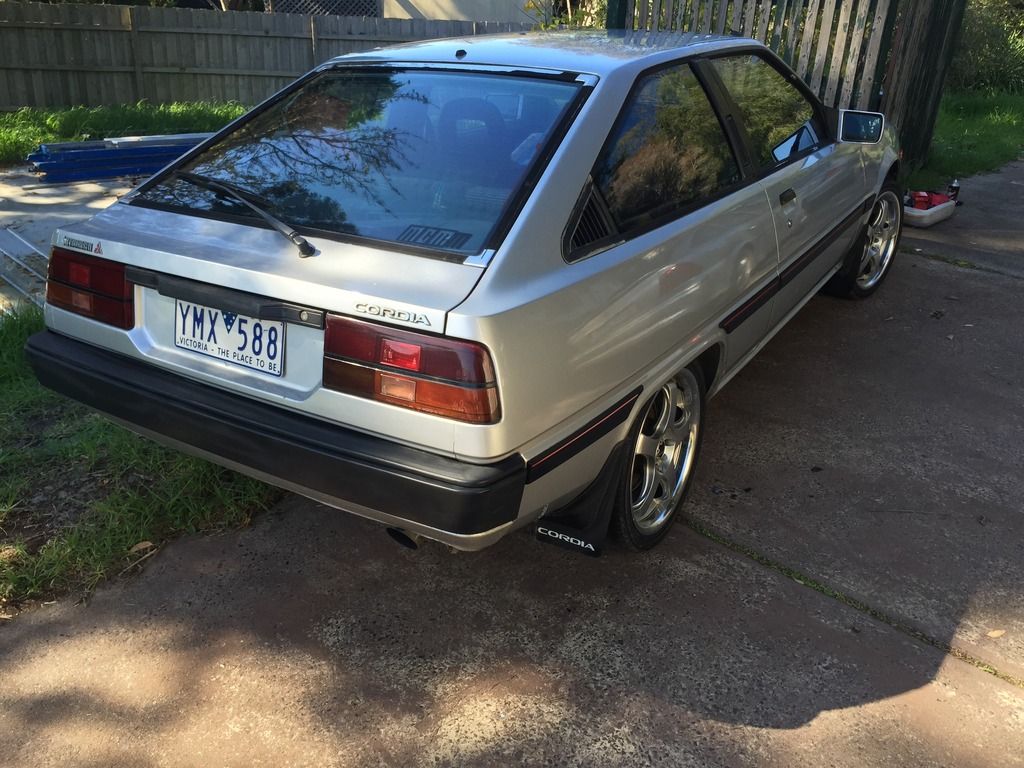 I did sell it, because silly me lost the keys! Then lost motivation. And within the time of me
Not having it, it went greatly downhill. And I've spent the last few months repairing the damage.
Ps. Mind the number plates, it's to stop it from
Getting towed!