Just thought I would detail "how to" refurbish a shifter for our cars.
Step 1:
Remove from car, once this is done you will need to remove the "circlip" from the bottom of the chrome extension.
Believe me CRC is your friend........spray some in the extension and pry out the rubber grommet.
Remove the complete extension.
Here comes the hard bit..........grab a small grinder or bit or file and try and remove the "crimped" area of the shifter bush.......take your time and it should look like this once removed.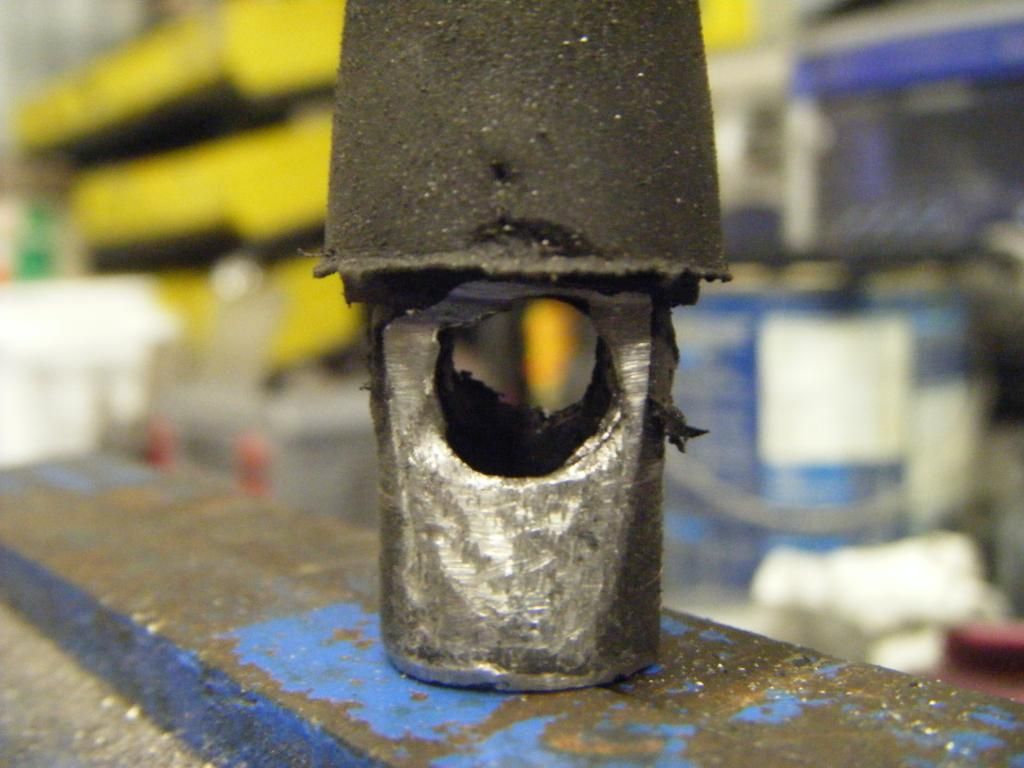 Do not cut all the way through................This will allow you to weld the bush back on once finished.
Remove the 4 10mm bolts that hold the gear insulator.
Once the whole shifter is apart you may see a destroyed fulcrum bush: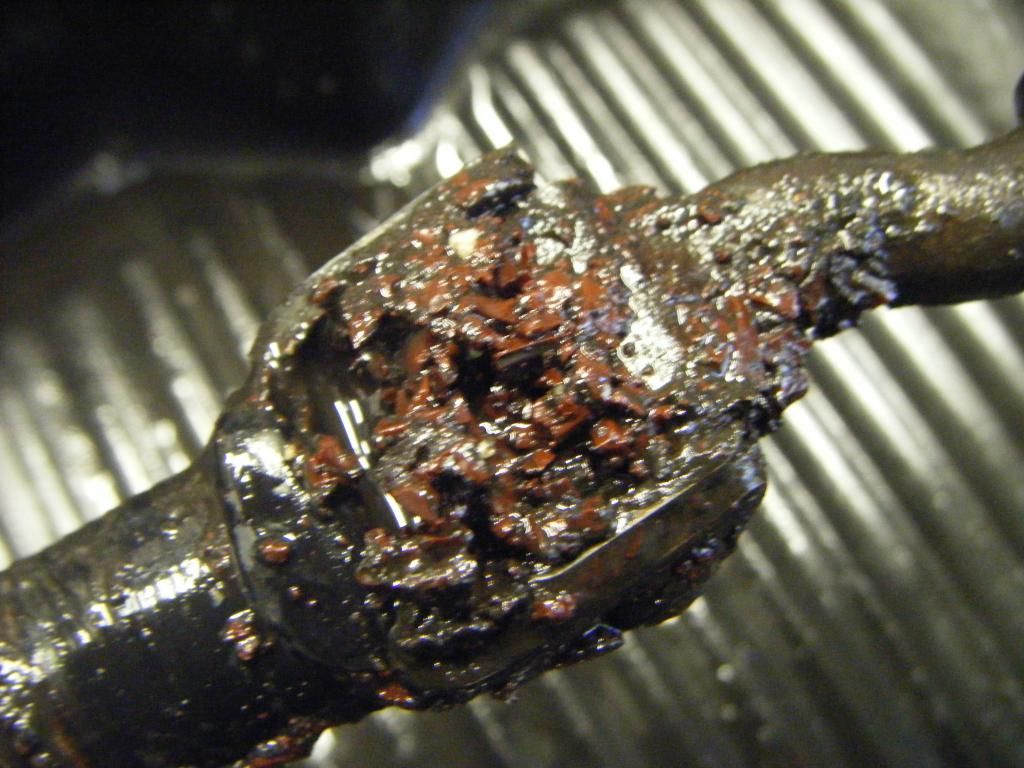 This is what causes the whole shifter to move up and down, without the fulcrum bush the main pivot moves to the "guide pin" causing the insulator to finally break as the force is no longer contained.
Make sure you clean the whole pivot point, any left over plastic bush will cause binding.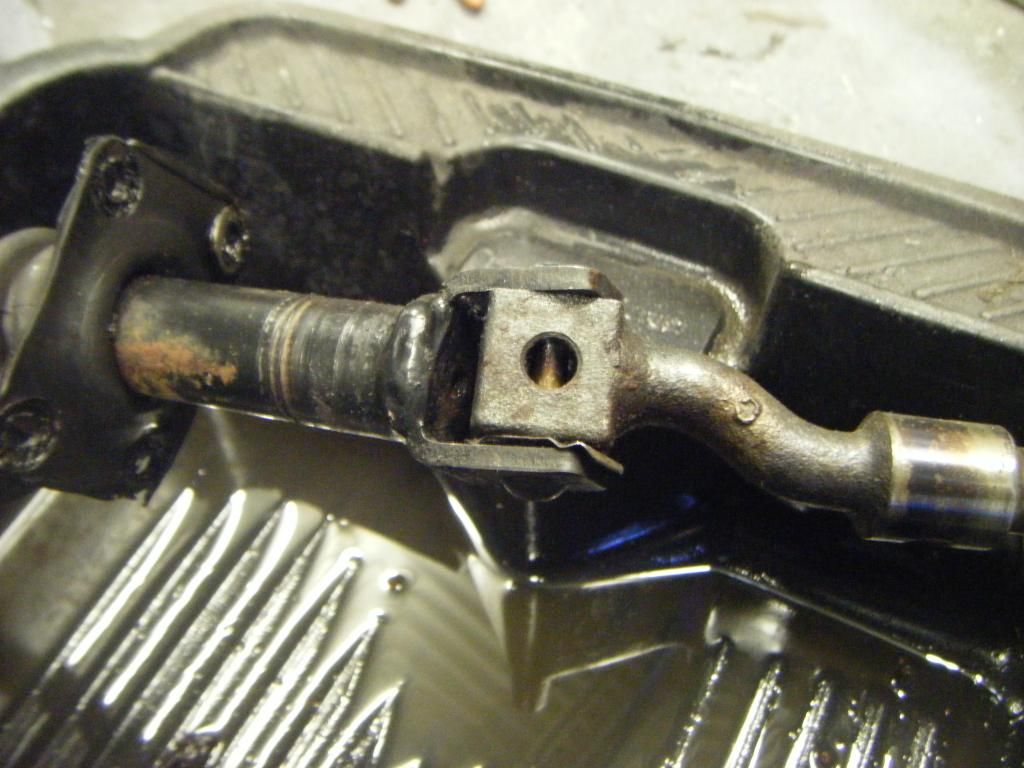 OK........here is the good bit..........don't pay big dollars for a plastic replacement only for it to break again.....
After some research I found a suspension bush that will work perfectly and you won't need to use the locating pin!
Here is the bush, perfect fit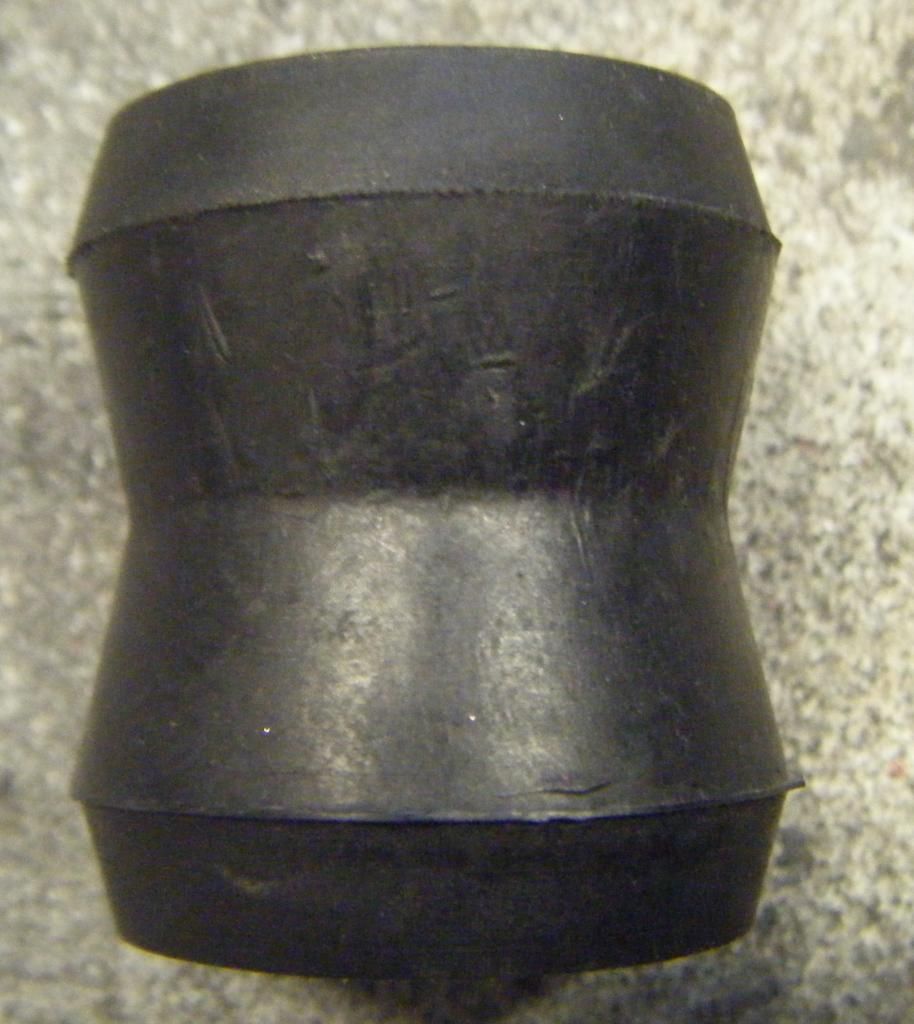 Cut the bush in half and remove some rubber from the internal diameter to fit the shifter.
Here it is sitting in the insulator: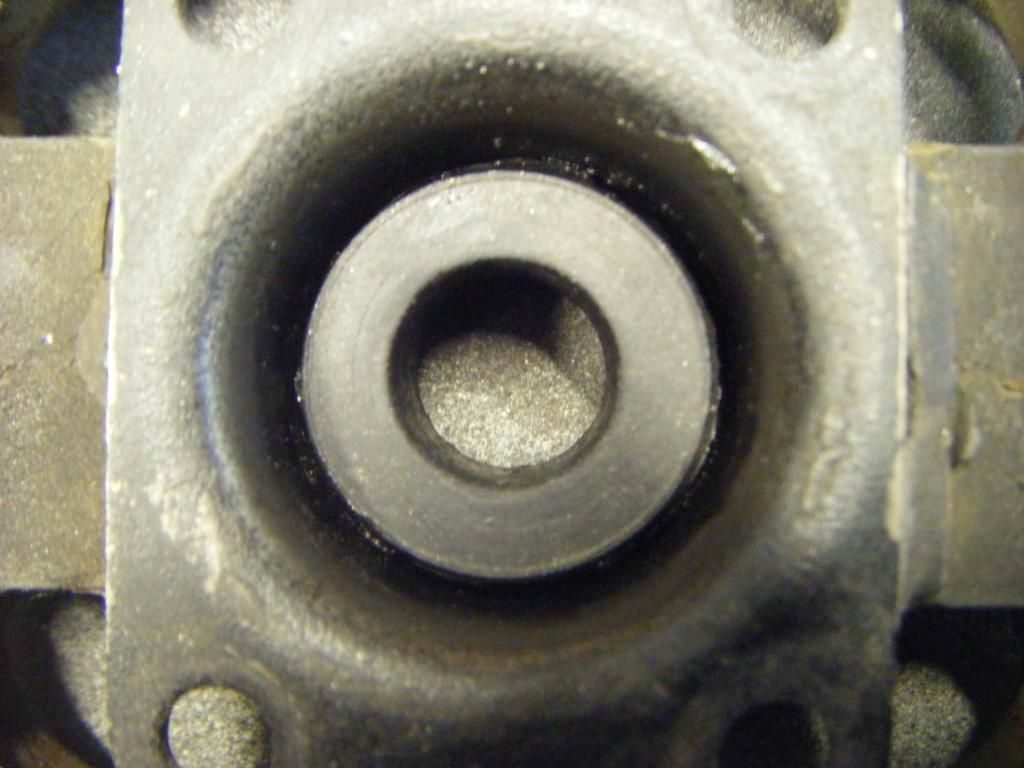 If you have a new gear insulator use it...........if not and yours is repairable......I suggest using rapid-fix for all the cracked areas of the insulator.